8 big function

2.8 -inch color screen

voice broadcast

TCP/IP communication

Taking pictures

Usb download

Records of the query

360°Fingerprint identification

Timing ring
Product details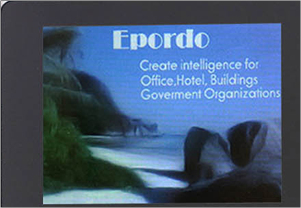 2.8 inch TFT high-definition color screen
Automatic exposure and intelligent compensation, enhance
image quality. Big screen backlit LCD makes attendance at
night more clear. It does not hurt the eye.
360°Fingerprint identification
It is use for full prism fingerprint identification instrument
with high sensitivity, stable performance, improve the quality
of image, dry and wet fingers can identify.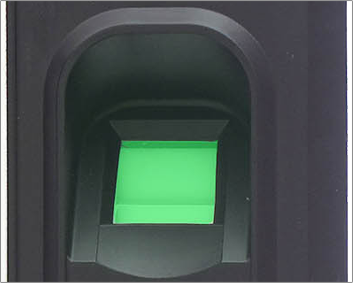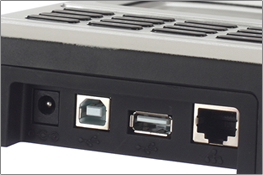 USB flash drive high-speed download
Attendance data and information can be downloaded
by USB flash drive. it can easily get attendance report
300000 pixels high definition
camera and Voice prompt
Built-in 300000 pixels high definition camera,
can take pictures and video. Attendance have
text. lighting. sound prompt.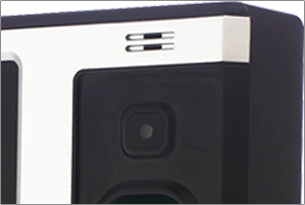 software and configuration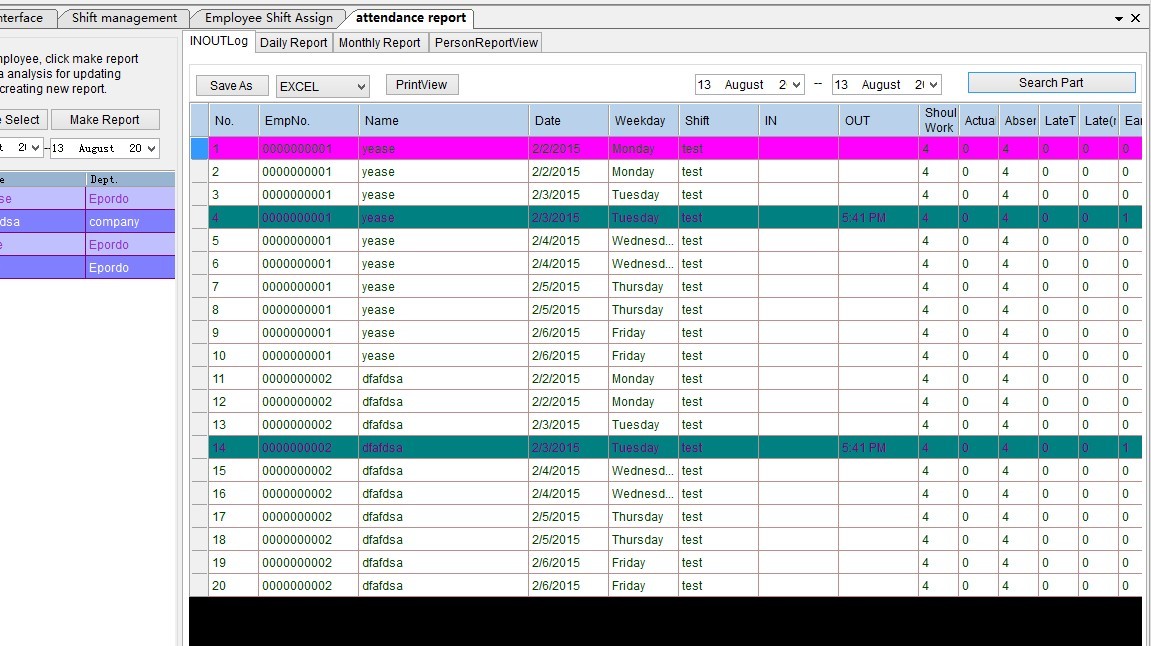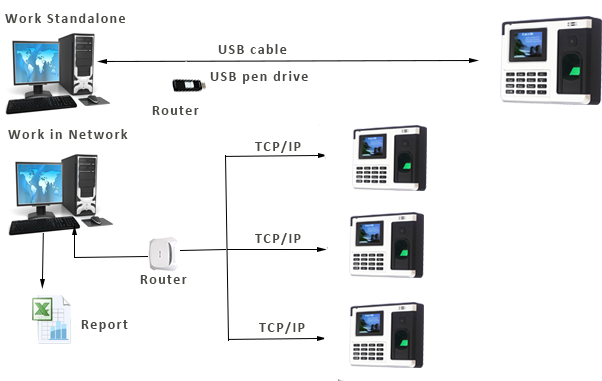 Installation instructions
Hanging installation
On the wall of the apart from the ground 1.15 meters
installed side by side two standard M3 bolts. Two bolt
center distance between 60-70 - mm, center line parallel
to the ground.Install the machine on the back of the two
bolt holes are aligned, will hang up machine