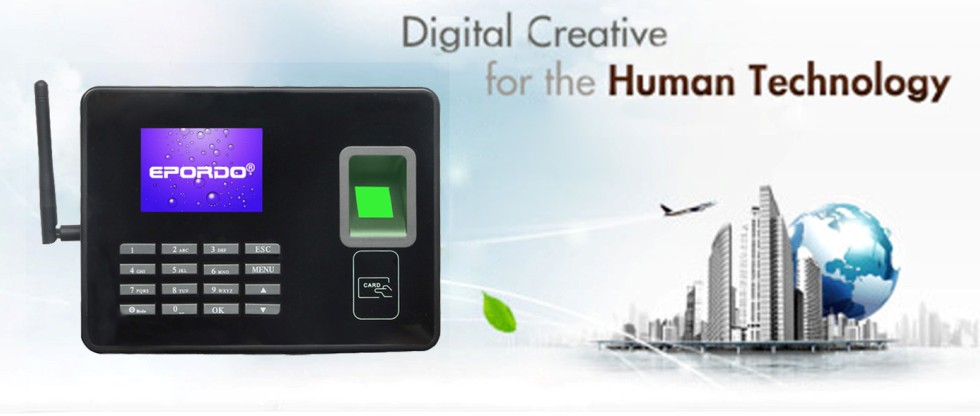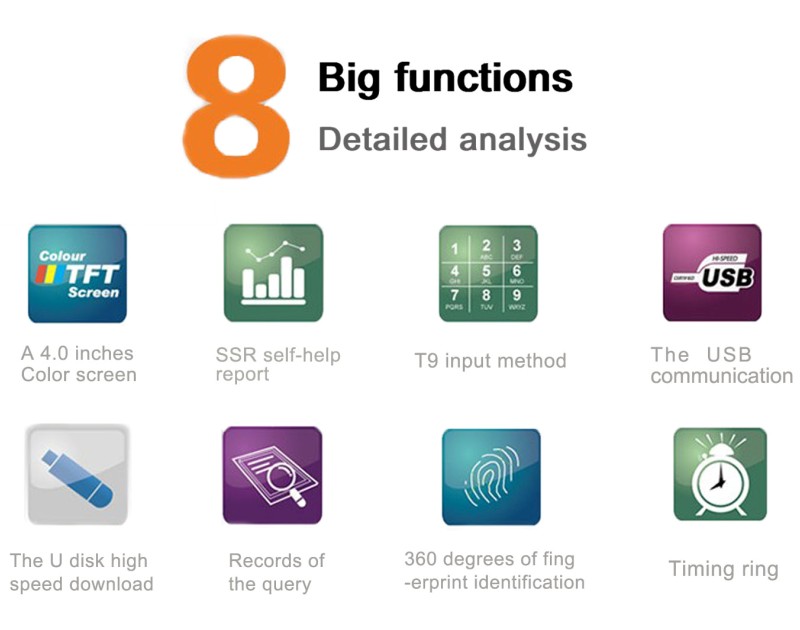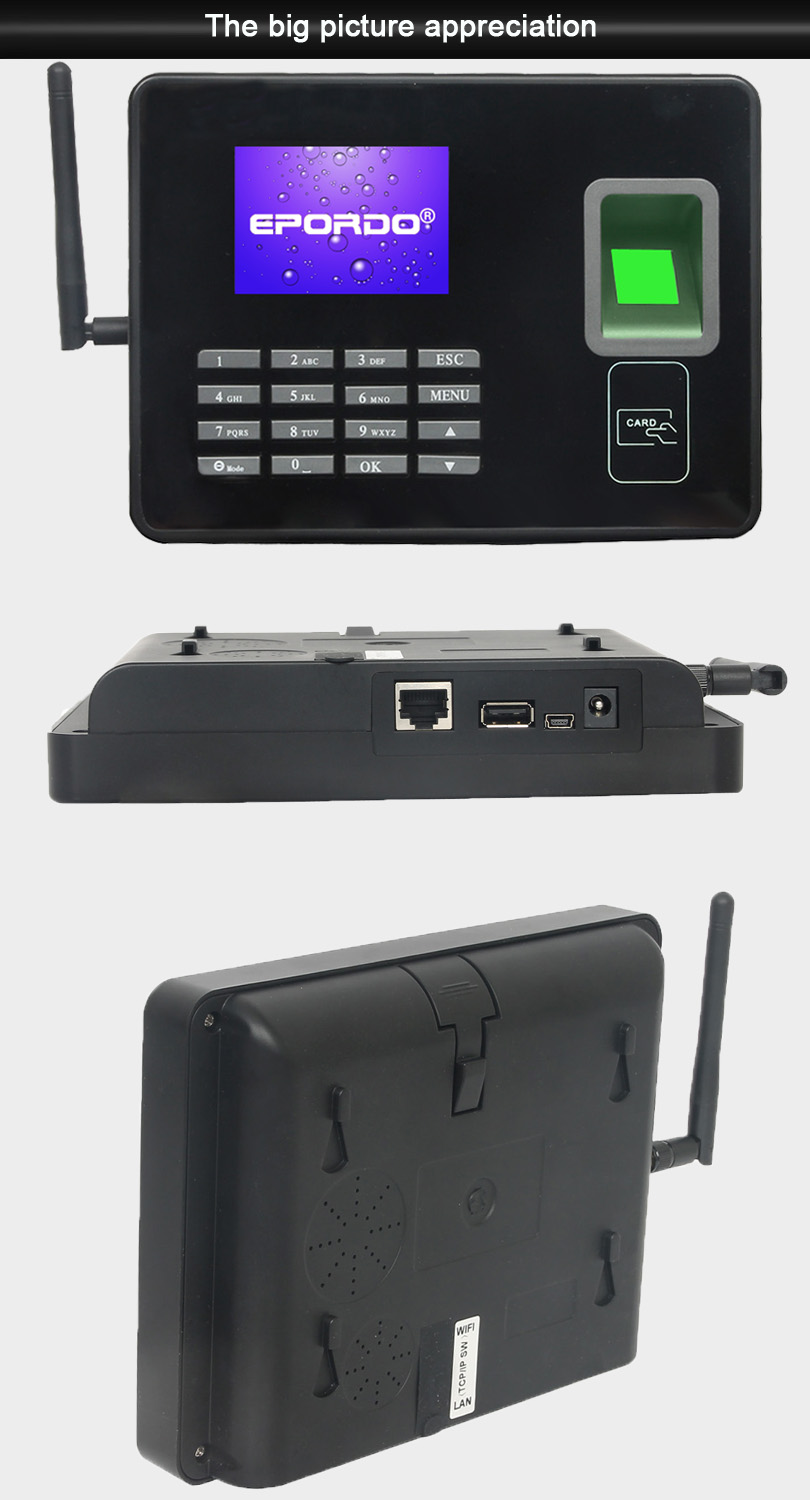 ET-80W wifi Fingerprint Access Control with 6 big selling point
It is absolutely your satisfactory choice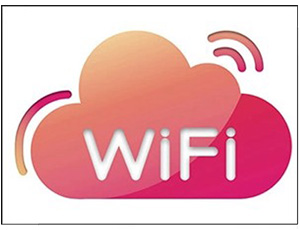 The standard WIFI high speed wireless data transmission
function, complete wireless transmission tool to get
rid of the data line.

TCP/IP design of Linux system based on stable,
which makes the cross network, cross gateway,
complex environment network connection easily.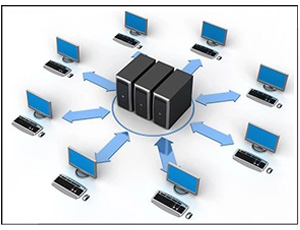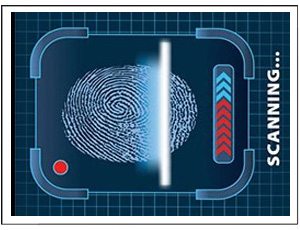 Use of new anti shake design, a full 360 degree
recognition, fingerprint image is clearer and
more effective guarantee.

The Webserve system is embedded epordo technology
leading, whenever and wherever possible can remote
access related information.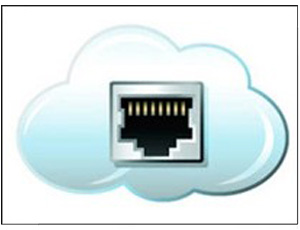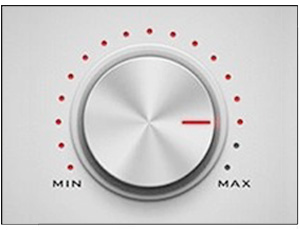 Attendance machine voice prompt volume can choose
from 0 to 100, humanized design, can according to
their own environment set volume.

Have record query function, can be a separate query
a staff attendance record in attendance machine,
effectively avoid disputes between employees.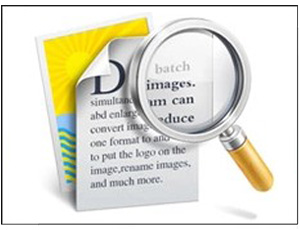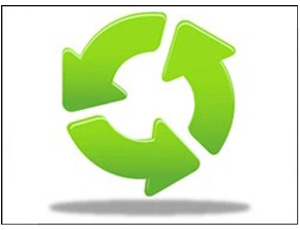 Have timed state transition function, can set up
multiple group status. Employees can be according
to actual attendance to exchange, to facilitate
the administrator of statistical data.

Has auto sleep, Automatic wake-up function, low
energy consumption, energy saving and environmental
protection.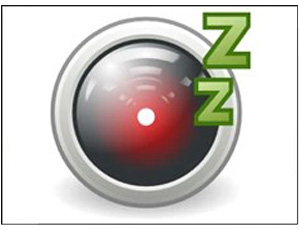 Installation of super simple
Easily immediately attendance operation
The installation plate is installed on the wall, and are fixed by screws to live, and then put the machine to buckle on the iron plate hanging above, finally put the screw up beneath the machine and connected with the tube plate.

The first step: drilling installation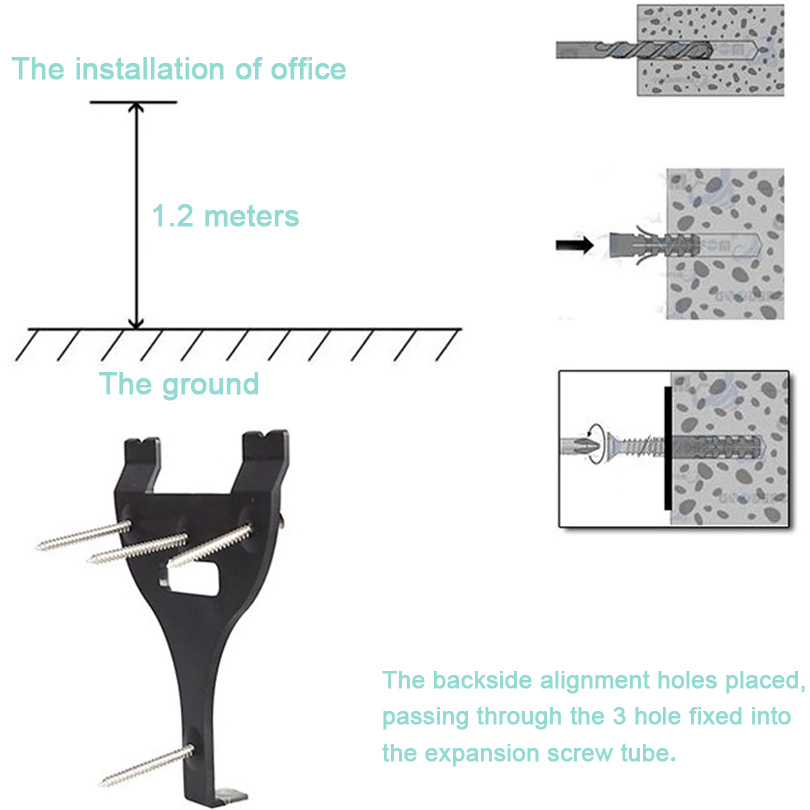 The second step: fixed shelf, mounting machine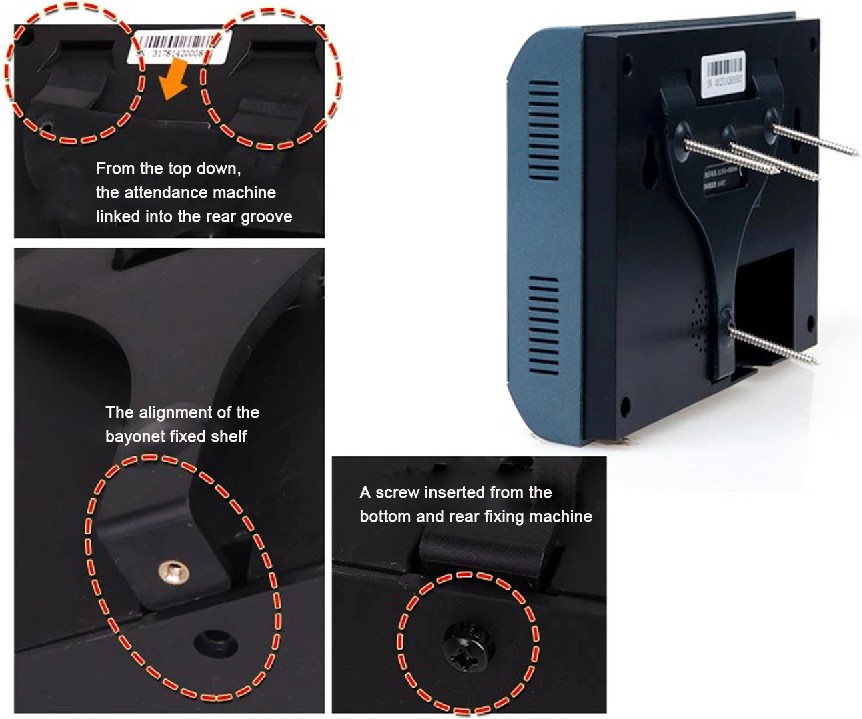 Stewed Assorted Delicacies attendance machine
Attendance machine products accessories complete, use more convenient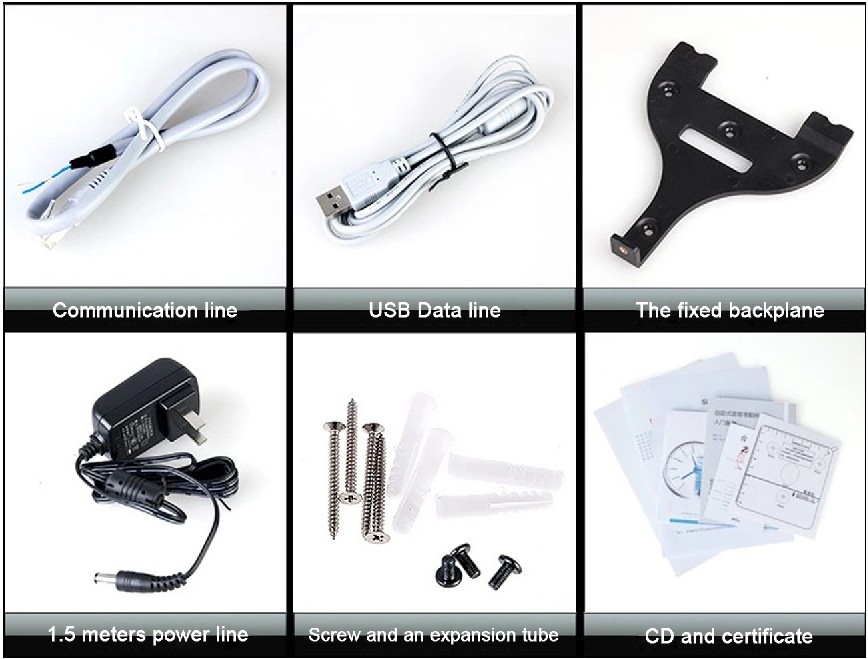 Attendance report
Easily view all kinds of report forms
Automatic generation of monthly attendance report query Excel employees, employees Moonrise attendance statistics, attendance statistics, abnormal attendance statistics as well as employees of the actual time clocked can generate the corresponding statements
You can set multiple shifts in attendance system
(Click on the figure can refer to a clearer statement)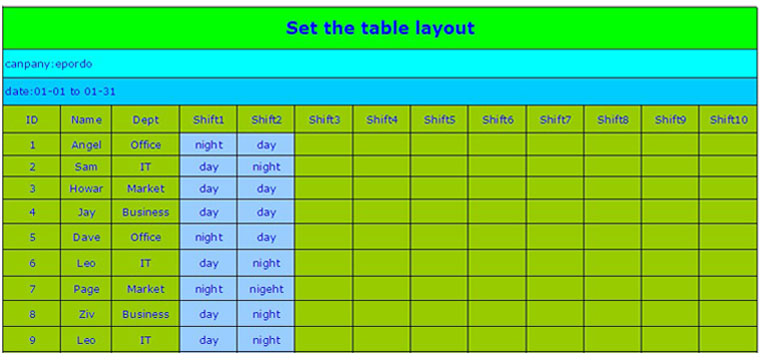 Record this month, daily work attendance details, displaying accurate time attendance table
(Click on the figure can refer to a clearer statement)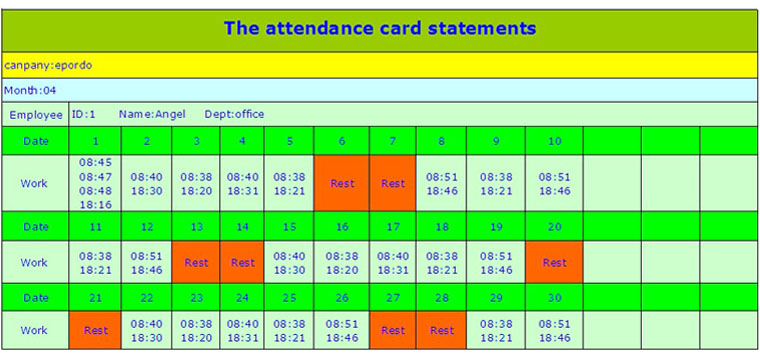 Record this month, details of work every day on the staff is not normal, abnormal display in the table
(Click on the figure can refer to a clearer statement)
View the employee with the attendance information
(Click on the figure can refer to a clearer statement)