Face recognition attendance machine

8 big function

4.3 inch
color screen

face recognition

usb exported
reports
Convenient operation
management

The usb
communication

The U disk high
speed download

recording and
querying

Access control
function
0.1S Quickly recognize faces
Intelligent attendance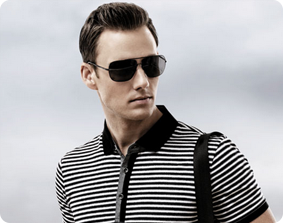 Wear glasses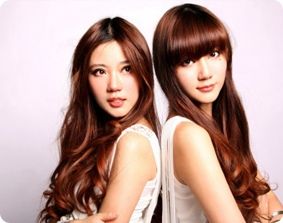 twins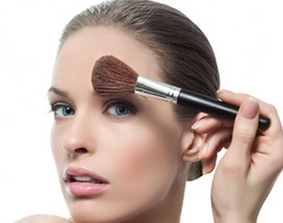 facial makeups
Accurate recognition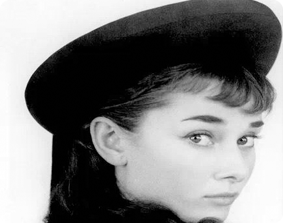 Wear a hat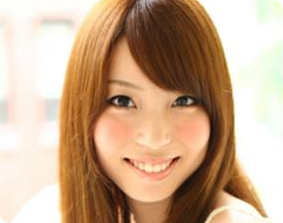 Change hair style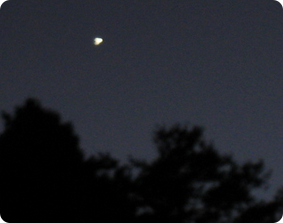 night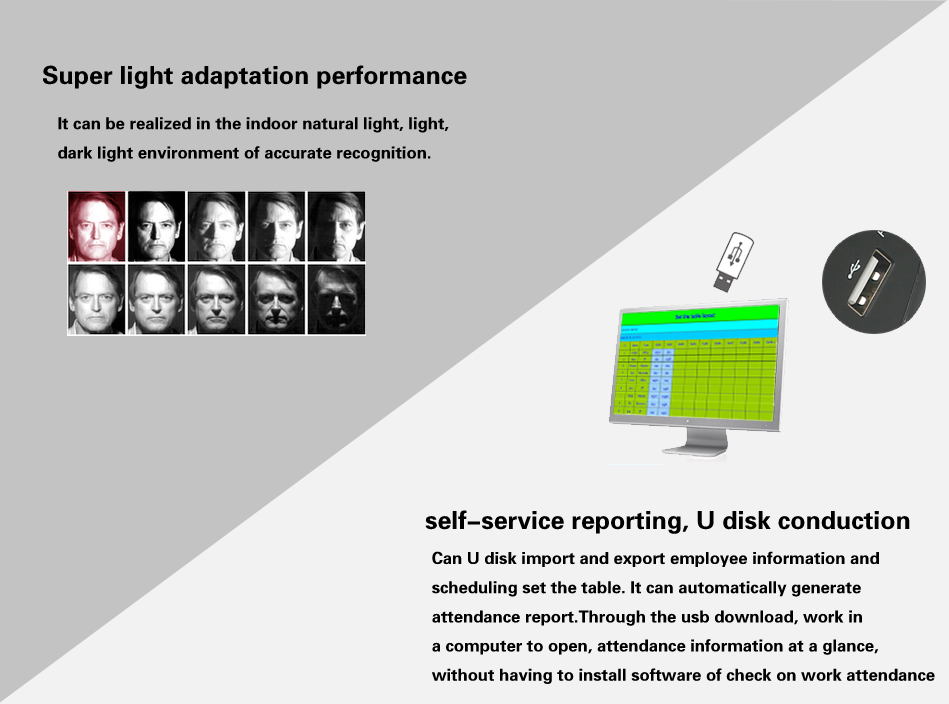 Every detail, we all strive for perfection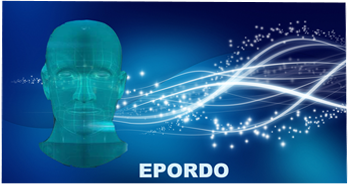 High-definition color screen
4.3 -inch high-definition color screen,
It does not hurt your eye.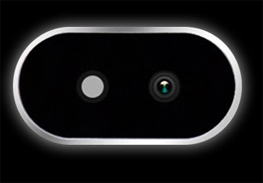 Double Hd camera
Black and white, color dual cameras,The
infrared optical system,It has strongly
adaptability to the environment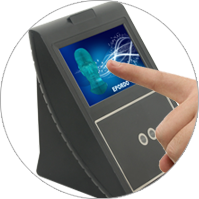 touch control
Screens can touch operation,
Let human-computer interaction
more friendly .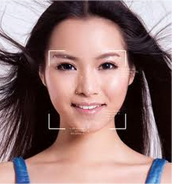 Infrared identification technology
It uses infrared intelligent identification,
Stable performance. 300 faces capacity.
Don't recognize pictures, only recognize
true face.
Product function parsing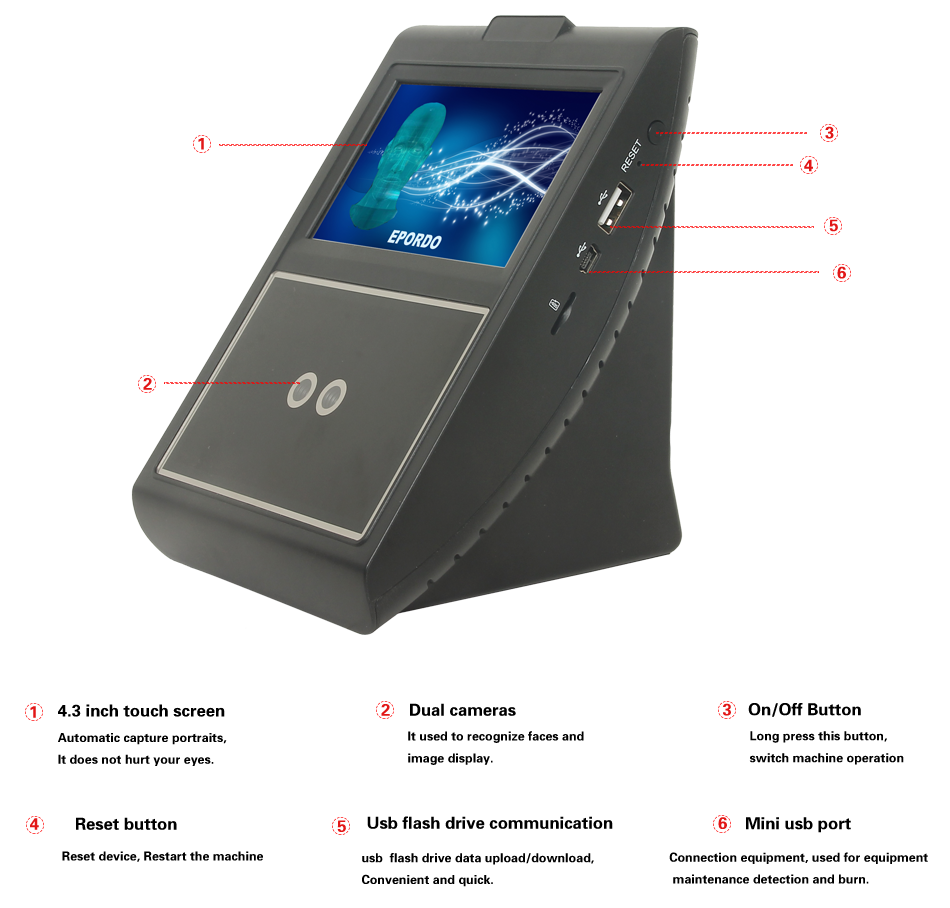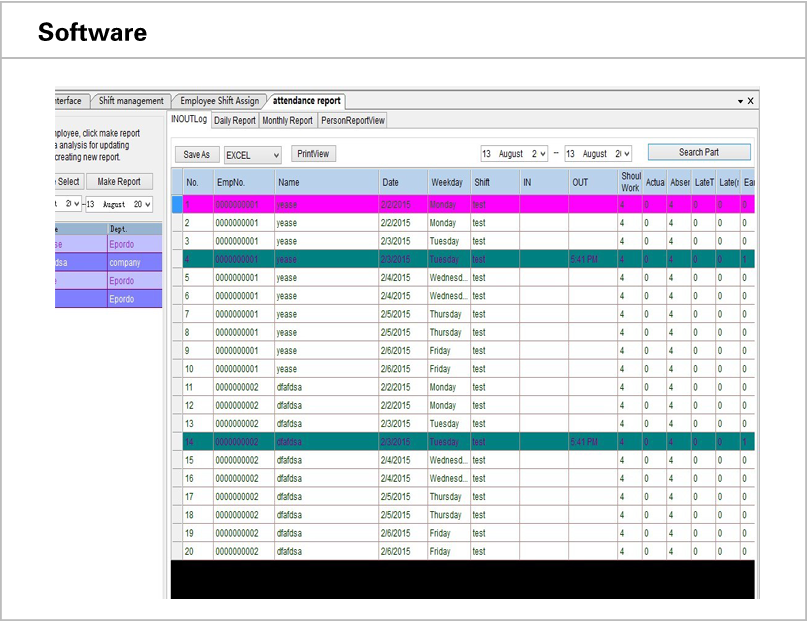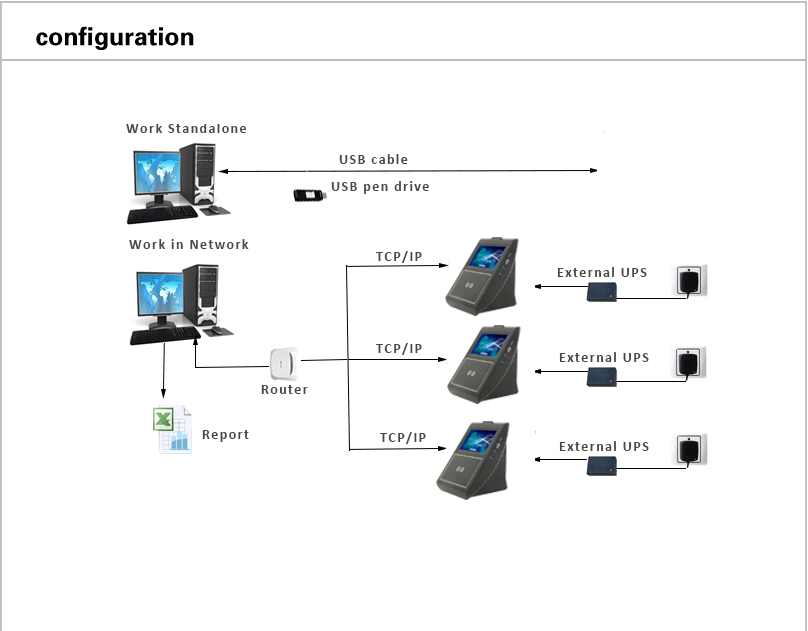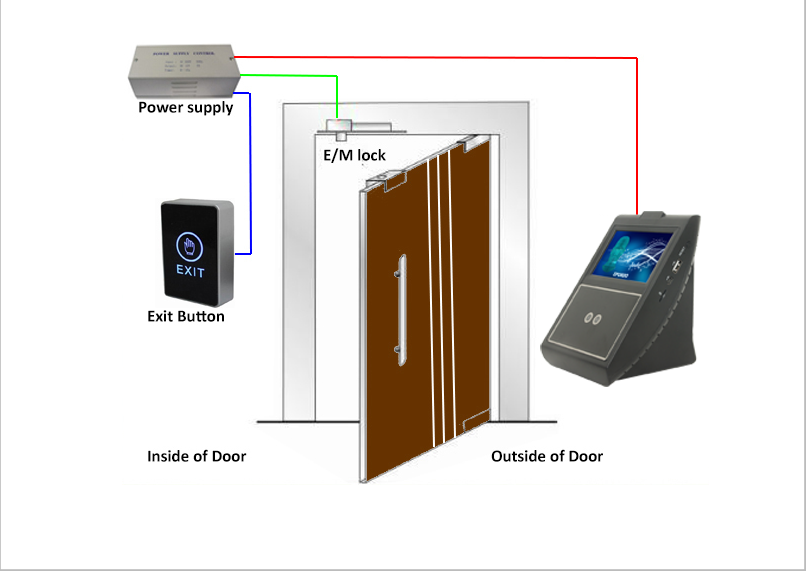 Installation instructions
Hanging installation
On the wall of the apart from the ground 1.15 meters
installed side by side two standard M3 bolts. Two bolt
center distance between 60-70 - mm, center line parallel
to the ground.Install the machine on the back of the two
bolt holes are aligned, will hang up machine
Desktop put to use
Attendance machine adopts the triangle
three-dimensional appearance design, it
can be placed in the front desk on the
desktop or other platforms used directly,
without additional installation