Product function analysis

2.8 TFT color screen

attendance
fingerprint recogintion

code fingerprint

face recognition

usb download

voice prompt

HD camera
High-definition color screen
4.0 inch LCD color TFT screen display,
it does not hurt your eye.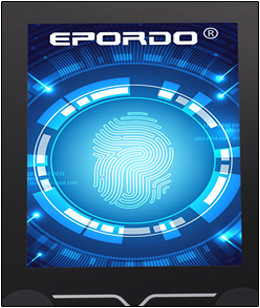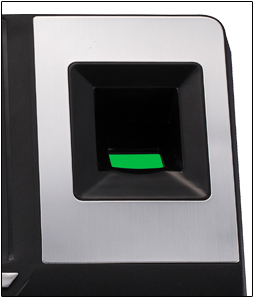 360°Fingerprint identification
Fingerprints, face and password
multiple recognition.Hd without
membrance fingerprint acquisition
area, supporting dry and wet finger,
360° accurate identification.
U disk uploads and downloads
Support U disk download EXCEL
attendance report, operation is
simple, convenient and quick.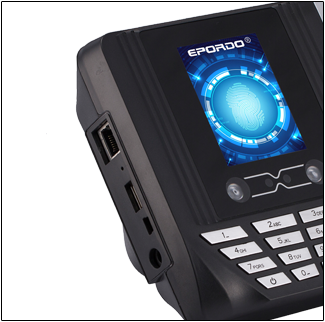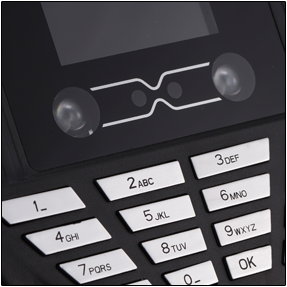 Double Hd camera
Using infrared multi-light source
technology, high-definition camera,
three-dimensional imaging,real
identification. Not affected by the
body fat and thin, not affected by
the weather.
Do not have to install attendance management software, machine automatic statistical attendance data, U disk a key to download data, get rid of the data line to connect the computer trouble, simple and convenient.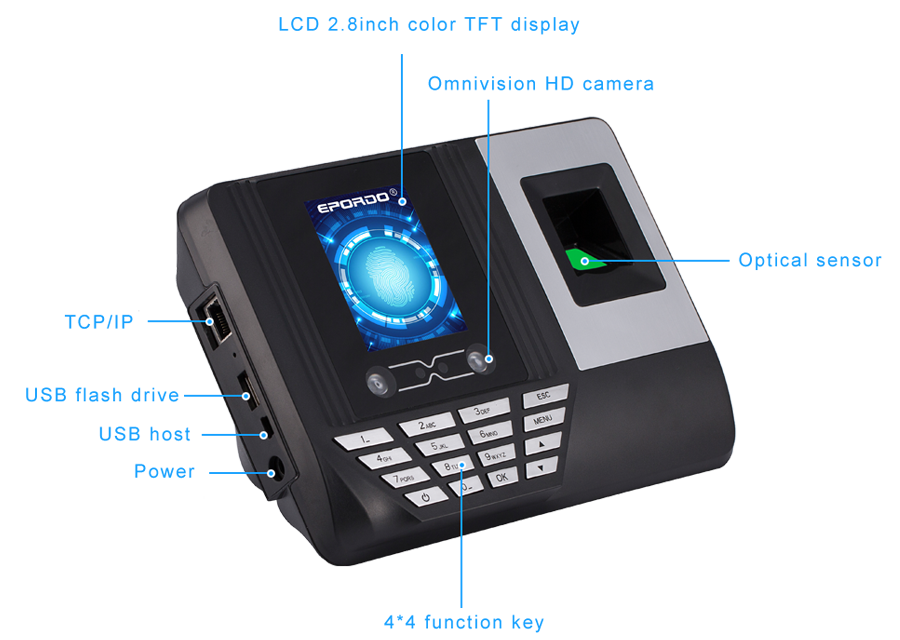 Hanging installation
On the wall of the apart from the ground 1.15 meters
installed side by side two standard M3 bolts. Two bolt
center distance between 60-70 - mm, center line parallel
to the ground.Install the machine on the back of the two bolt holes are aligned, will hang up machine.