The feature of Smart Door Access & Security Alarm Control Board
It is absolutely the best choice for you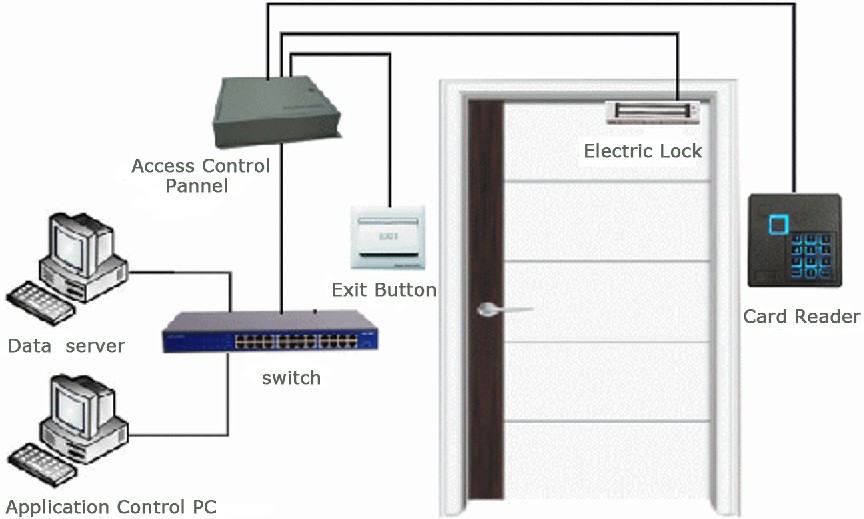 * Closely using the latest Microsoft development platform is fully compatible with the technical.
* Admitted the mistake must be reported."an interactive user-friendly software interface, "the detailed operation log" easy to find fault and assign responsibilities.
* Multi-language format for more customers.
* Approachable.friendly.efficient and convenient interface.
* 3000 users,+12V DC.
* Support two card reads(ID/IC).
* Single door with remote exit button.
* LAN:10Mb/100Mb,Web Management.
* It can be off-line running, support TCP/IP communication.
* It can be connect computer via RJ45 cable,support LAN.
* Support Interent romote operation,mobile phone access available.

Smart Door Access & Security Alarm Control Board with these advantages
Undoubtedly, choice it so be the sensible course of action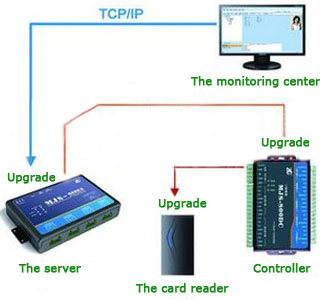 Remote upgrade
Software upgrade: support management software
Hardware upgrade:support the full range of products
(the event server, door controller, card reader)
remote upgrade.
Regularly update:Regular web publishing software /
hardware upgrade package,update download can be
obtained.

Support multiple cards combined door
Packet line: personnel grouping management, such
as ordinary card group,in charge of card group
and visitor card group etc..
Multi card combination: support each different
group personnel combined open door.
Time: the support of different combination of
different time period multi card combination to
open the door.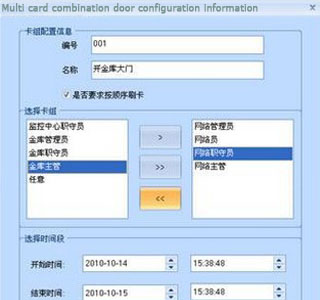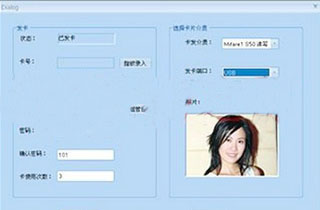 The use of the card number
The number of restrictions: each card can be
set using the number,frequency of use timeout
default value card automatic failure.
Applications: lift fees, bank vault, bank VIP
room, AB door to prison time limiting traffic
situations.

Offline mode
Pure hardware processing:using TCP/IP and RS-485
hybrid bus,the controller can completely offline
work independently.
The event server offline:TCP/IP time server offline
and other events server can communicate with each
other, the original system (including the linkage
between regions) are not affected by any.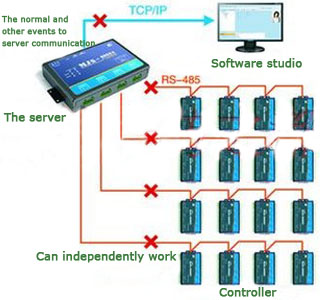 The info of Smart Door Access & Security Alarm Control Board
Give you a more comprehensive understanding of this product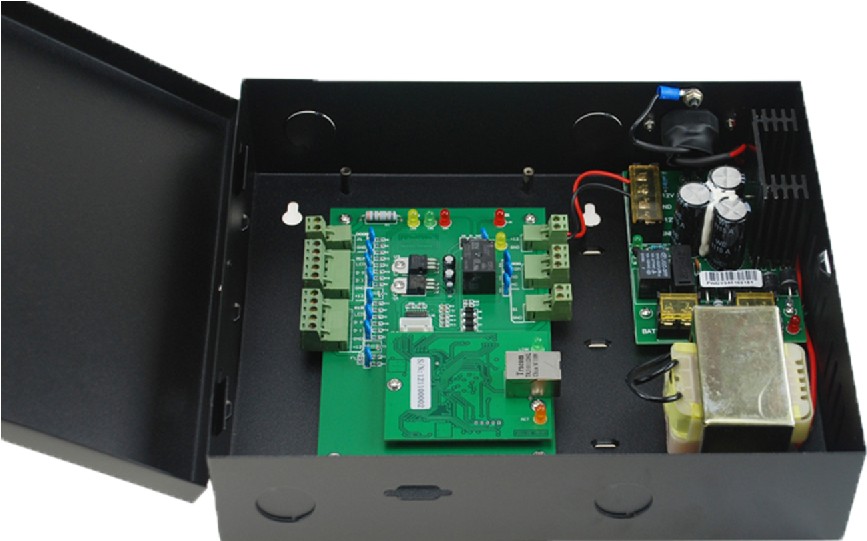 * Control Panel ABS-01 is a single-door RS485 or TCP/IP Network Access Control Panel.
* Control of Memory up to 20,000 Users / up to 100,000 Event Buffers.
* Network Communication via RJ45.
* Time extraction record function.uploaded regulary access function. * Plice did not close the door for a long time.illegal card credit card alarm.illegal intrusion alarm.
* Real time supervision; photo display; mass storage; flexible user privilege setup; remote unlocking; multi-user supervision; quick setting;electronic map;convenient checking and query.
* In addition, Professional function for professional users such as bank,cash house, telecom station, power supply station,prison and plice station: cabinterface locking; intimidation alarm; integrated fire control;anti-passback and anti-tail.