The feature of Smart Door Access & Security Alarm Control Board
It is absolutely the best choice for you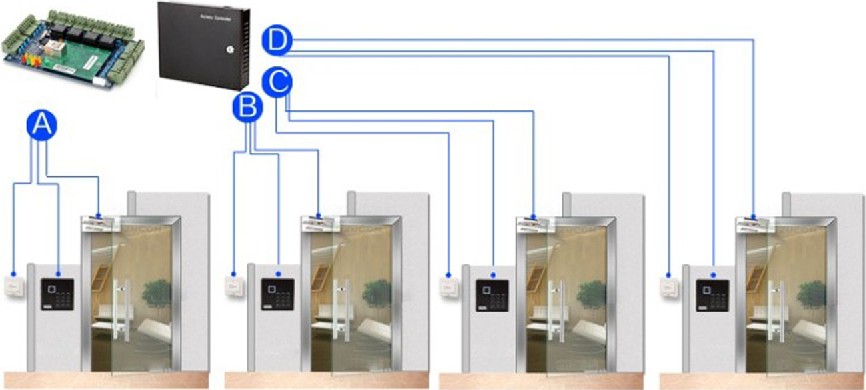 * Stand-alone (with 128k Memory) or online with PC (RS232 or R485)
* Support 4 relays output for controlling switch signal
* With Uninterruptible Power Supply interface
* Anti-pass back Function
* Wiegand 26 interface for Identify mode of Card reader, Password, fingerprint reader, bar-code reader (Or any combination)
* Support opening door button
* With Door broken detective function, micro switch designed to protect reader case damage
* Enforcing access code function is for emergencies, auto dial the managing center in real-time when the door is opened by force
* Support SDK
* Storage capacity: 20,000 cards and 100,000 records Or 60,000 cards and 60,000records

The info of Smart Door Access & Security Alarm Control Board
Give you a more comprehensive understanding of this product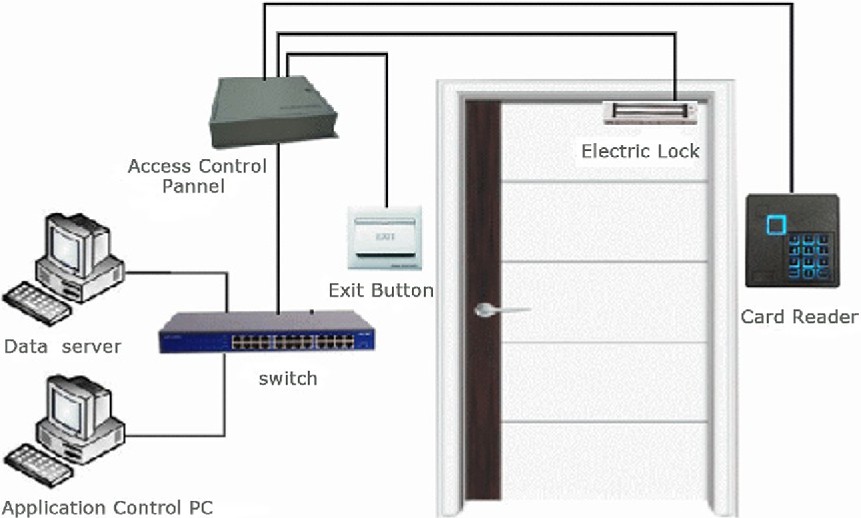 * Control Panel ABS-4 is a four-door RS485 Network Access Control Panel, and now capable to handle 4 doors / 4 readers with a single controller.
* Control of Memory up to 20,000 Users / up to 100,000 Event Buffers.
* Network Communication via RS232 / RS485.
* Real time supervision; photo display; mass storage; flexible user privilege setup; remote unlocking; multi-user supervision; quick setting; convenient checking and query; alarm function.
* In addition, Professional function for professional users such as bank,cash house, telecom station, power supply station, prison and plice station: interface locking; intimidation alarm; integrated fire control;anti-passback and anti-tail.

Landing interface diagram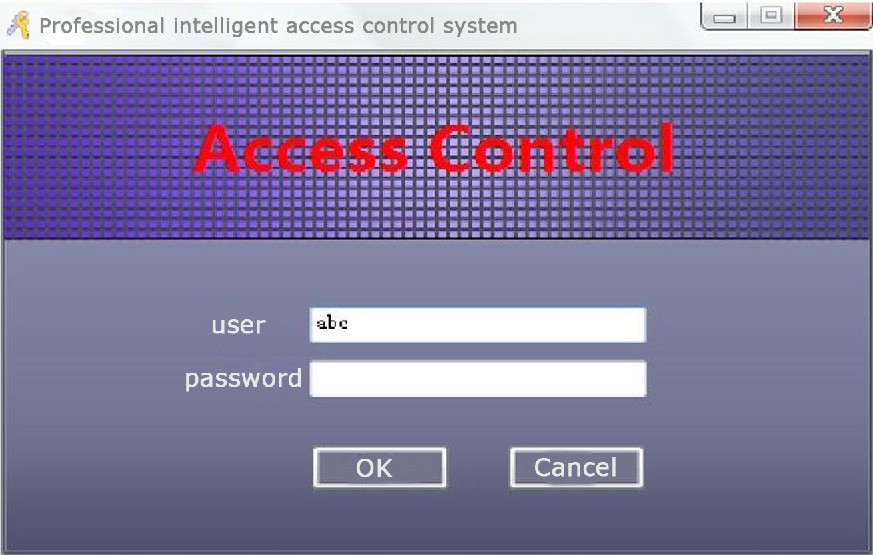 Add the user map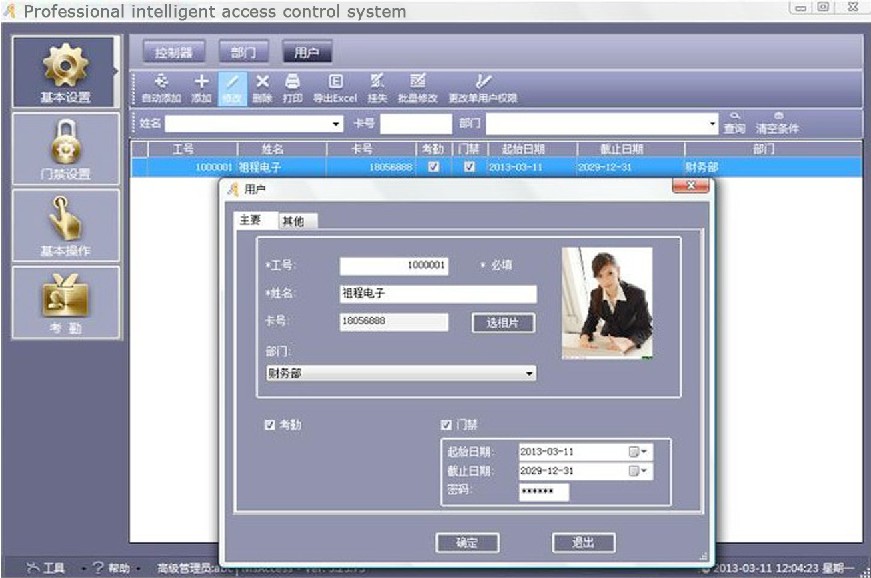 Authority allocation map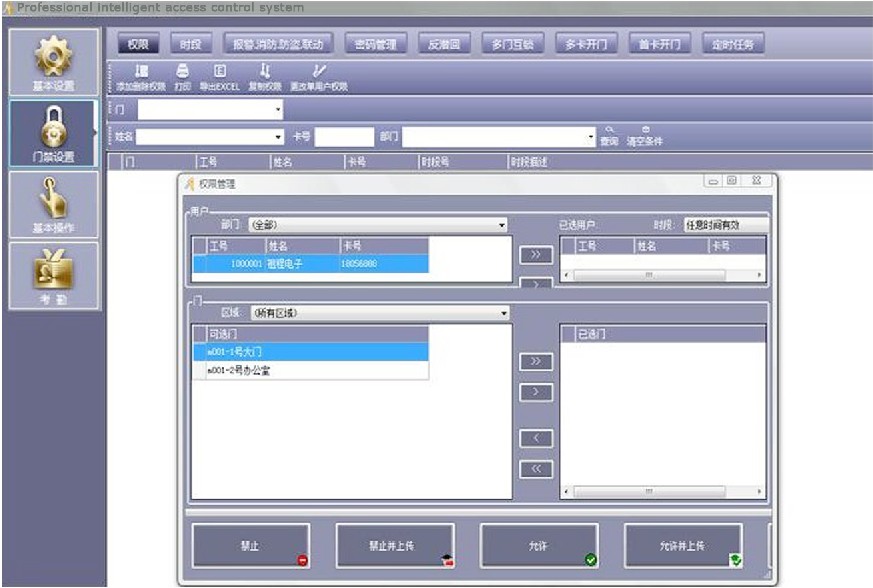 Real time monitoring chart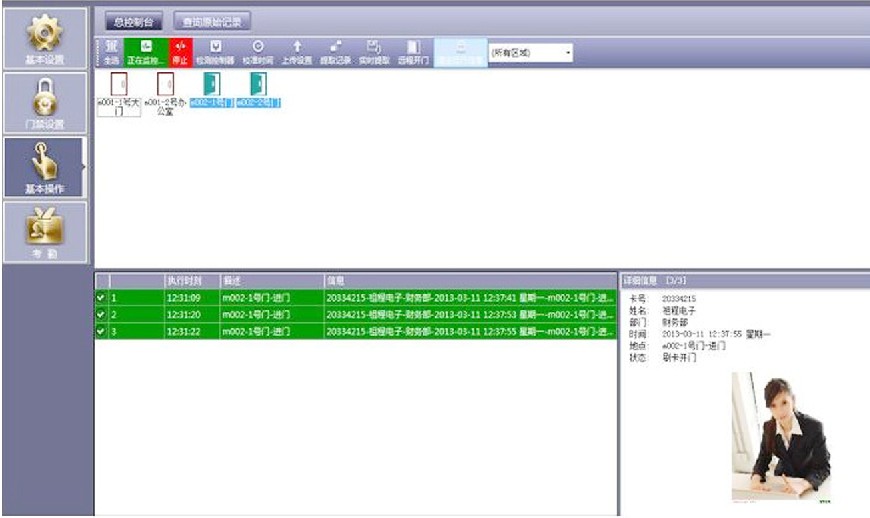 Import and record query graph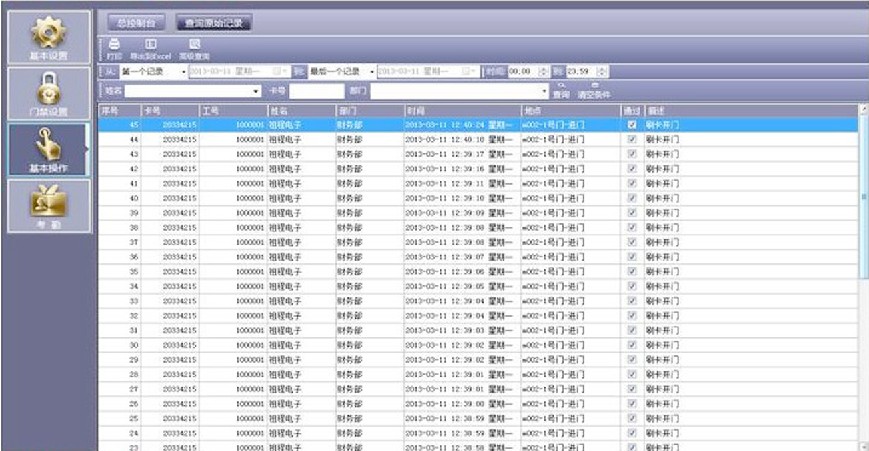 Attendance report chart